Prix Pharmaceutica is an importer, manufacturer and distributor of Animal Health Products.
Prix was established in 1991 with its head office in Lahore, Pakistan.
Building on 25 years of experience, we offer an extensive range of quality medicines.
Our extensive sales force works diligently across the length and breadth of the country, enabling us to have our finger firmly and constantly pressed against the pulse of the market. This helps us maintain an unbroken link to our customers making us highly receptive and responsive to their needs. We have come to know our market really well, which has allowed us to maintain our focus on the core issues confronted by farmers. We are working every day to better understand and address the real-world challenges faced by those who raise and care for animals in ways they find truly relevant.
Our goal is to do more than any other company to bring animal healthcare in the country at par with the best in the world, thus truly making a difference in the lives of our farmer.
Our enduring alliance with Dechra (previously Eurovet and Farvet Laboratories B.V. Holland); Fatro SPA, Italy; and Hang Poong, Korea; has endowed us with a global perspective while keeping us supplied with a diverse, comprehensive and modern product portfolio. This has enabled us to remain innovative and at the cutting edge of animal healthcare technology. Since inception, we have been serving our customers with the latest treatments and drugs, keeping them abreast with the newest global developments in animal disease therapies.
Prix was awarded GMP license to manufacture veterinary medicines in 2005 and started commercial production the following year.
Our name, Prix, is the Italian word for 'prize' – as in Grand Prix. It signals our company philosophy of striving to become a source of boon for anyone who happens to get associated with us in any capacity. We see all stakeholders in the industry – customers, distributors, retailers, doctors and practitioners, and our valued employees – as well as society at large as part of us and seek to galvanize them into one big team/family that works for the benefit of all, to the disadvantage of none.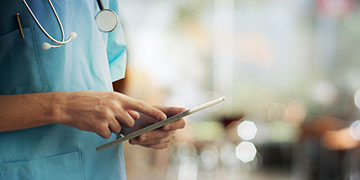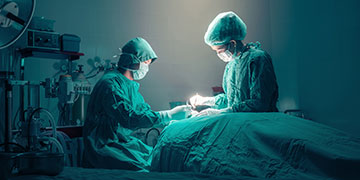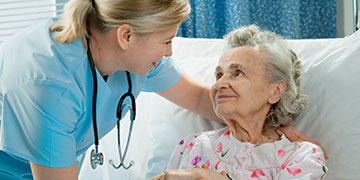 PRIX AT A GLANCE
0
Number of global business alliances
0
Approximate number of Prix colleagues
0
Distributors and stockists
0
Number of products, and growing