About Us
Prix Pharmaceutica is an importer, manufacturer and distributor of Animal Health Products.
Prix was established in 1991 with its head office in Lahore, Pakistan.
Building on 25 years of experience, we offer an extensive range of quality medicines.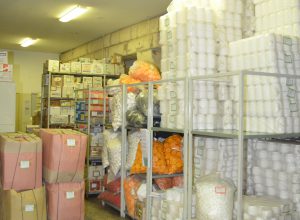 Products
Range of water soluble powders, including Antibiotics, Anti-Coccidials, Nutritional Supplements, Immunity Boosters, for Poultry and Livestock.
Partners